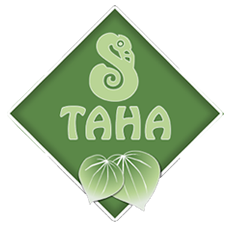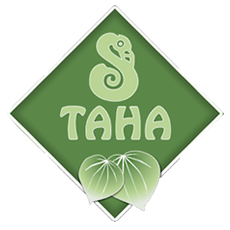 TAHA Beverages brings to you a non-alcoholic quencher made from, sustainably hand-picked Kawakawa, Mānuka Honey, natural Ginger and pure New Zealand water.
Taha originated from its founders desire to produce something different using a fusion of Asian and New Zealand Māori herbal ingredients that are traditionally used for healing and well-being. Taha's ingredients include; organic ginger beer, sustainably picked kawakawa, mānuka honey and pure New Zealand water. 
The Taha Team wild harvest's the kawakawa from within New Zealand's native forests. Not many commercially produced beverages can claim that an ingredient is hand-picked and sustainably wild-harvested. No plants or people are harmed during this process!!