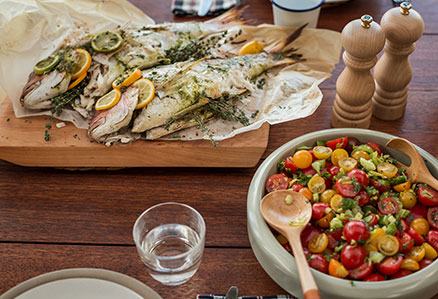 Poutama Cuisine Cluster
The Poutama Cuisine Cluster is a collection of some of New Zealand's finest food and beverages.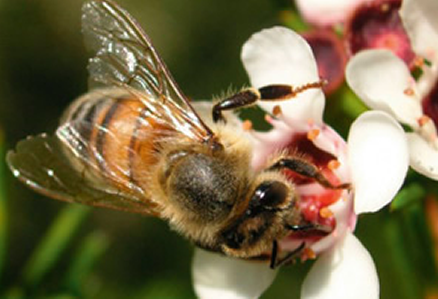 Poutama Honey Group
Poutama, Māori honey producers, landowners and investors have agreed to coordinate efforts to enable Māori to become more involved in NZ's burgeoning honey sector particularly Manuka Honey.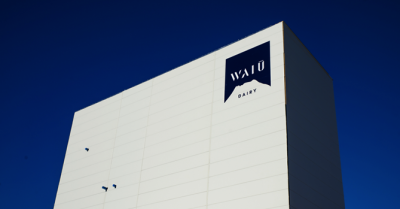 Waiū Dairy
Waiū Dairy combines passionate and energetic people, strong values, a fusion of cultures, Te Moana o Toi lands and renewable energy to create high-end conventional and organic milk powders and milk protein concentrate products for New Zealand and the world.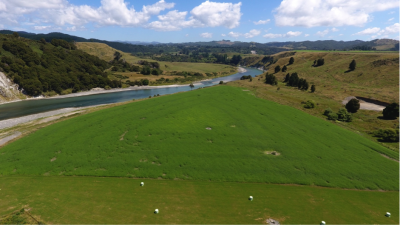 MIHI (Movers In Hemp Innovation)
MIHI is a collaborative grouping of 27 businesses of varying capacities and capabilities that have all agreed to work together.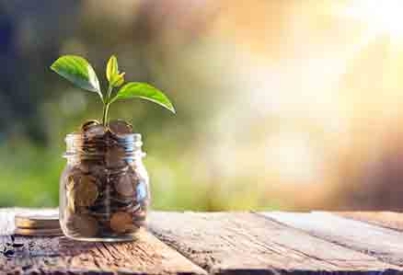 Poutama Capital
Poutama Capital is very much at the conceptual stage but at Poutama we are excited about this one.