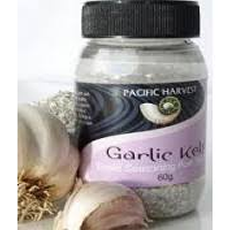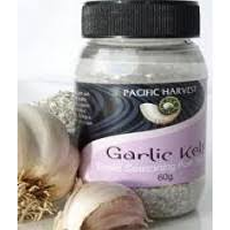 Pacific Harvest is an innovative producer & distributor of fine seaweed products.
Sea vegetables can be an unsurpassed complement to most meals for both taste and nutritional value even in Western cuisine.  The secret is to know what other foods complement the taste of a particular sea vegetable.  Different varieties of sea vegetables, like land vegetables, have widely different tastes and characteristics.
Pacific Harvest are focused on creating great tasting seaweed products to complement western dishes, providing them with the natural nutritional benefits from seaweed.
Discover the natural health benefits of seaweed.  Karengo 'the wild nori from New Zealand', has been Pacific Harvest's flagship product from the very beginning.  Harvested in the South Island of New Zealand and known to be the most delicate of all seaweed species.
Product Range
Agar Powder
Alaria Leaves
Bladderwrack Flakes
Chutneys
Dulse Flakes, Dulse Leaves
Furikake – Chilli, Citrus & Garlic
Irish Moss
Karengo – Flakes, Fronds & Granules
Kelp Seasonings – Chilli, Garlic, Lemon, Lime, Smoked, Plain Granules & Powder
Kombu – Leaves & Strips
Salts – Kelp, Natural Sea Salt (Coarse & Fine), Smoked Sea Salt
Sea Chicory – Green, Natural, Red, Salad
Sea Grapes
Sea Lettuce – Flakes & Leaves
Sea Spaghetti
Spirulina
Unami
Wakame – Farmed, NZ Wild Leaves