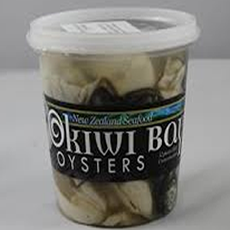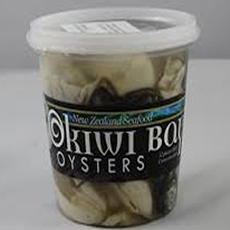 Margaret & Robert Hippolite
Grown in the pristine waters of the Marlborough Sounds, our oysters reflect the deep bays they grow in with a sweet pure flavour leaving a subtle salty taste.
Family
Okiwi Bay Oysters are a whanau (family) based company based on the whenua (lands) and waters that have been farmed for hundreds of years
We were the first to farm this delicacy in the Marlborough Sounds and continue to produce top quality oysters for both local and international markets.
We pride ourselves on being wild
Wild seed is collected and then transported onto deep mussel farms to obtain optimum conditions. Oysters are then harvested and packed in the Marlborough region, ensuring you receive the freshest oysters.
Okiwi Bay oysters are grown with love
At Okiwi Bay Oysters we care about people and our environment. We promote sustainable practices and support local suppliers.