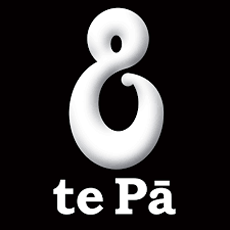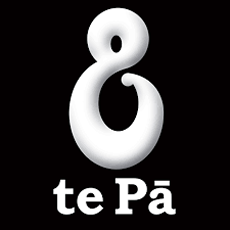 Our home for 800 years
For generations, we have made the most of the mighty Wairau River which runs through our land.  The Wairau area is very important for having a large number of locally endemic lizards, invertebrates and plants, found nowhere else in the world.  Vegetation here ranges from forest (mostly in the north) to grasslands in drier areas, and wetlands with flax swamp and coastal salt marsh.
Our ancestors knew the value of family and connection with the land. That hasn't changed. As Philip reflects, "At the end of the day we're just caretakers of the land, for the next generation".
Melding of people and place
te Pā is born from the enterprise of the MacDonald family. Our land sits alongside the coast of Marlborough, 250km north of Christchurch.
This environment offers so much to our lifestyle. Cockles, mussels, eels watercress, whitebait, kawahai, salmon. Simple things, in balance: just as it has been for generations.
We planted grapes in 2003, and now have 400 hectares in vines. te Pā produces Sauvignon Blanc, Sauvignon Blanc Oke, Rose, Pinot Gris, Pinot Noir, with our very first Sauvignon Blanc vintage acclaimed as superb. We have also produced our inaugural 2015 Chardonnay, which won a Gold at the prestigious Decanter World Wine Awards.
Looking ahead, under the leadership of Haysley MacDonald, te Pā has expanded from our award-winning Sauvignon Blanc to the wider range of quality wines we offer you today.
But what we believe in will never change.
Sauvignon Blanc
Sauvignon Blanc Oke
Pinot Gris
Chardonnay
Pinot Noir Rose
Pinot Noir
Sauvignon Blanc
Pinot Noir
Pinot Noir Rose
Pinot Gris
Chardonnay
Sauvignon Blanc
Pinot Noir
Pinot Gris