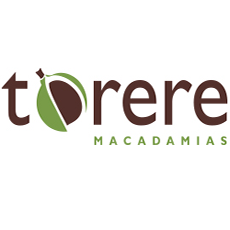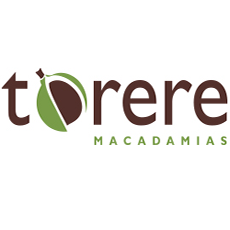 The Torere Macadamias team lovingly grows the macadamia plants, tends the macadamia orchards, harvests, processes and markets what we believe are New Zealand's premium organic macadamia nut kernel and macadamia products.
They use sustainable methods, organic growing techniques and work with nature to create and craft natural, healthy wholesome tastes and textures that our customers love.
They also have the largest commercial macadamia plant nursery in New Zealand; supplying quality macadamia plants and providing invaluable information and advice about growing macadamia nut trees at our macadamia Field Days.
Macadamias are gluten free and contain essential minerals such as calcium, iron, magnesium, manganese, selenium and zinc.  They are also full of vitamins and a rich source of mono-unsaturated fat that helps lower cholesterol, maintain healthy body lipid profiles and provides protection from coronary artery disease and strokes.
Product Range
Macadamias – Natural, Dry Roasted, Sea Salt, Honey Coated, Smoke & Spice, Wasabi, Dark/Milk & White Chocolate
Dukkah – Karengo, Sesame, Tumeric
Crumb Mixes – Herb, Karengo
Butter – Organic Raw Macadamia, Organic Roasted Macadamia
Roasted Macadamia Pesto