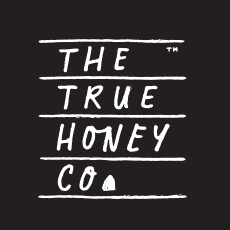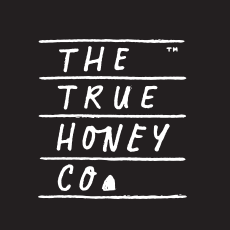 Honey from somewhere far from anywhere
Deliciously good Manuka honey from New Zealand's most remote, pristine locations.
location, location, location
A rare and precious honey from New Zealand – each region's climate and landscape contributing to our honey's rich, complex flavour characteristics.
Why it's so good
MORE MGO MOJO
The MGO (methylglyoxal) rating is a bit like measuring Manuka honey's horsepower. You know you're getting the good stuff with The True Honey Co. because we only sell rated honey from MGO 300+.
UNTAMED FLAVOURS
This raw natural bounty comes from deep within wild, remote bush country – tough, rugged, and a challenge just to get there. The taste is a little untamed too – rich, resinous, bittersweet – to complement your culinary explorations.
A SPOONFUL OF HONEY
There are so many ways to have Manuka honey – stirred into a soothing hot drink, drizzled on porridge or to give complexity to your special recipes.
WHAT IT SAYS ON THE JAR
We've cut out the middle man and only sell our very own honey direct to you from this very website. So you can be sure that you're getting a premium quality, Manuka honey, at a fair price.
Premium Manuka Honey Range
A collection of exceptional quality Manuka Honeys for soothing sweetness, and your finest culinary adventures.
All direct to you from The True Honey Co. hives. We sell only Manuka honey rated 300+ MGO, and independently test and guarantee the MGO level in every batch.
300+ MGO, 250g
300+ MGO, 400g
500+ MGO, 250g
500+ MGO, 400g
700+ MGO, 250g
700+ MGO, 400g
850+ MGO, 125g
850+ MGO, 250g
1000+ MGO, 75g
1000+ MGO, 125g