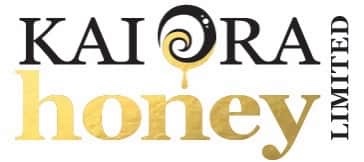 https://www.facebook.com/kaiorahoney/

https://www.instagram.com/kaiorahoney/

https://www.pinterest.nz/kaiorahoneyltd/
Kai Ora Honey Ltd is a small, Māori family owned business operating in Tai Tokerau (Far North) New Zealand.
We are proud to produce and offer a diverse range of Wellness products produced from the hive including world famous Manuka Honey and more recently our natural and organic hand made skincare range Hana Botanicals.
We are Proud descendants of  Ngati Kuri and Te Rarawa, now more than ever Aotearoa is going to need confident, energised and resilient Maori leaders and hope we inspire those around us to also pursue their dreams.
Here at Kai Ora we are always looking for new trade partners both domestic and international. We offer a stable supply chain, that is trusted, authentic and reliable, whilst offering you marketing support.
Contact us today to view our Product Purchase Guides