New Zealand Māori Tourism (NZMT), in conjunction with Te Puni Kōkiri and Poutama, is undertaking a national assessment of the Māori tourism sector to understand the needs and aspirations of Māori tourism businesses.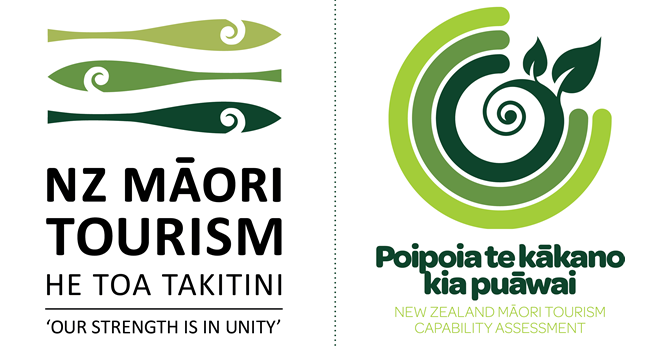 The Capability Assessment – Poipoia te kakano, kia puawai – is the first Capability Assessment of the sector since 2014.
Operators of Māori tourism experiences are encouraged to fill out the survey to be in to win a $5000 cash prize, to be announced with the release of the survey findings.
NZMT's Director Regions and Capability John Doorbar hopes that all Māori tourism operators will take part in the Capability Assessment so that the sector can be better served.
"This survey will assess the capability needs of the Māori tourism sector," he said.
"It will help us to understand the gaps and where and what they are. ​"
"In short, the survey will identify what it is that you need for your business to be successful and resilient."
The Capability Assessment will be launched by Hon. Nanaia Mahuta, Minister of Māori Development, at NZMT's Dragons' Den in Ōtautahi Christchurch on Monday August 12.
A Māori tourism business is:
a legally recognised business entity,
primarily Māori owned (50 per cent or more), and
offers a tourism product/experience in the Aotearoa New Zealand tourism industry.
The business does not need to be a member of New Zealand Māori Tourism, but must meet the above requirements.
Māori tourism businesses have from August 12 to September 30 to complete the survey.  Please note – only one survey from each business will be accepted.
The results of the survey will be published in a report and released in October on the NZ Māori Tourism website.  Every business that takes part will receive a hard copy for their own personal use.
The Capability Assessment – Poipoia te kakano, kia puawai – is available to complete online here.
For media enquiries, please contact Dani McDonald, Communications and Media.
dani@maoritourism.co.nz / 027 235 8528