They say that travel helps to broaden the mind (and the stomach) and that's exactly what was experienced during a sojourn through various parts of North America.
Arriving in Los Angeles with the crew from Waiū Dairy along with Mana Kai Honey we attended the Natural Products West Expo held in Anaheim, California.  The annual five-day exhibition showcases the latest products in the natural and organic industry.  This was a huge event that attracted over 85,000 people from 136 countries.
The Expo combined a hemp summit and business school with a trade show that displayed a mind-boggling array of innovative, quirky and downright weird food products.  Of course when you wander through a trade show of this size it came as no surprise to bump into a Māori boy from Waihau Bay, Les Stowell.  Les was shacked up in a very flash trade stand along with his business partner promoting Onuku Honey.
Several trends clearly stood out at this year's show.  Heightened enthusiasm for hemp and CBD; plant-based products; regenerative agriculture; and more brands touting their paleo and keto focus were topics of conversation on the floor and among panellists speaking at the event.
While the primary purpose for Waiū Dairy to attend the show was to meet with customers and look at dairy foods and trends, a secondary interest was to gather information on the hemp food sector.  Both the dairy and hemp trade stands gave a good indication not only of what was hot and trending but also held a number of surprises.
There was an interesting discussion with a coffee company that wants to put NZ butter in their coffee mixture, yes apparently butter in your coffee is a happening thing in the USA.  We met with a dairy protein company that was started when the founder couldn't find any suitable beverages to help him cope with the effects of chemotherapy to treat his cancer.  It is now a multi-million dollar business that also provides their dairy protein beverages to patients in hospitals throughout the USA.
The range of hemp products was fascinating with hemp infused sweets, chips, popcorn, oils and hemp sliders to name but a few, there was even hemp infused water but nowhere to be found was there any hemp milk, an opportunity for Waiū Dairy perhaps?
Taking on the sheer size of the Expo along with the mind boggling array of product and hordes and hordes of people was an exercise in stamina, resilience and lots of patience.  Good thing though is you didn't go hungry and were able to munch your way through all sorts of food and beverage samples.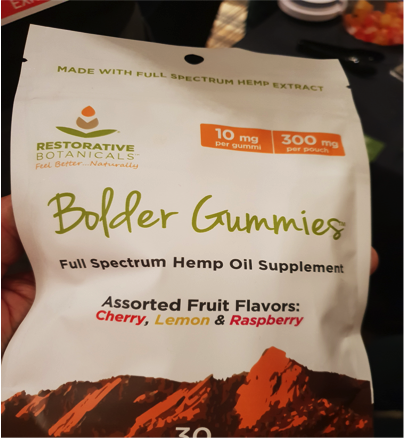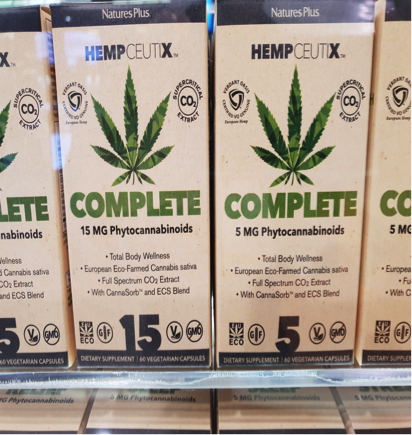 To top things off NZTE put on a superb evening event with world class presenters all of whom had started a business with nothing but an idea that there had to be a better way.  Presentations were given from the founders of the Honest Tea Company, Orgain, Happy Family Organics and Stonyfield Organic.
From the relative coolness (weatherwise) of Anaheim, two of us set off on a journey that took us to Calgary, Canada and onto the capital of Manitoba, Winnipeg.  There we were met by our First Nation brother, Luke Muskego.  Luke is part of the Bunibonibee Cree First Nation (BCN) from Northern Manitoba.  Unfortunately we missed the -50 degree weather (yes we really wanted to experience what life is like at 50 below), it was a balmy -19 upon our arrival.
Over the next 4 days Luke led us on an interesting and entertaining adventure that took us to some remote parts of Manitoba including the town of Thompson where we not only got to meet with other First Nations but drop the puck for the start of a First Nations hockey game final.
From Thompson we returned to Winnipeg which gauging from the range of characters we met can be best described as having a thriving cannabis culture.  It seemed to permeate throughout all aspects of life be it political, business, social and of course recreational.  Nevertheless hemp is big business in Manitoba.  In February, Tilray, a producer and distributor of cannabis, bought Manitoba Harvest, the world's largest hemp food manufacturer, for C$419 million.
While in Winnipeg we also had a very good hui with the Long Plain First Nation.  They grew 500 acres of hemp last year and aim to grow 2500 acres this year.  Our meeting with them led to a discussion on collaboration whereby our hemp roopu, MIHI, could source specific hemp cultivars.  We also discussed counter seasonal supply and working together on product development and developing a sales channel into the US market for hemp food, beauty and health products.  It's likely another visit will take place to Manitoba soon whereby a collaboration agreement will be signed between a group of First Nations and MIHI/Poutama.
The last leg of the sojourn saw us journey to Luke's tribal area of Oxford House.  The name is a leftover from the days back in the 1700s when the Hudson Bay Company established a trading post called the Oxford Fort.  This naturally attracted the First Nations as a meeting and trading point plus was on their traditional lands anyway.  Oxford House is remote there is no doubt about that.  You either get there by taking a 1.5 hour flight or by a 14 hour drive along the ice road which is only open during the winter.
Our host Luke is a young up and coming leader among his people and bears the burden of establishing an economic base for them.  Economic opportunities are few and far between and the community is reliant on a number of Government programmes.  Luke is facilitating activities with diamond prospectors, transportation companies, a construction company as well as looking at establishing a medicinal cannabis facility and sourcing investors.  Through Luke's efforts an MoU was signed between BCN and Poutama.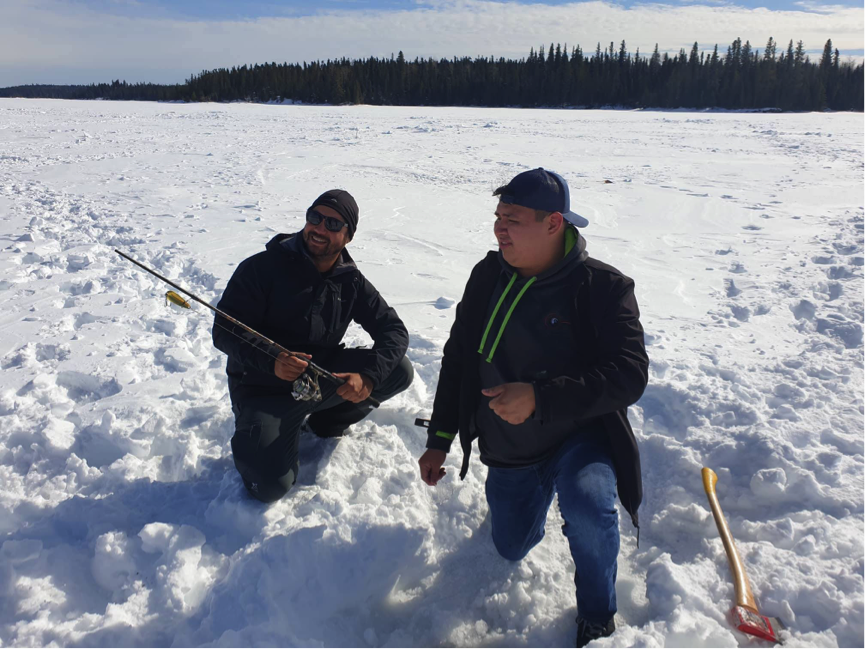 To end our time at Oxford House we got to see diamond prospectors in action, meet some genuine Ice Road Truckers, drive on a frozen lake and indulge in a spot of ice fishing where the weather god shone down upon on us with a very warm +2 degrees!!
Since returning to Aotearoa the dialogue with First Nations has continued with weekly Zoom calls to discuss how we move forward together.