If you're developing a new Food & Beverage product or want to add to your existing range, the FoodBowl could be the place that can help out with new product development (NPD).
The FoodBowl is an open access food innovation and manufacturing facility located in Auckland and is part of the wider NZ Food Innovation Network.
The NZ Food Innovation Network is a national network of manufacturing plants and resources powered by government to facilitate and support the commercialisation and export of high value food and beverages by providing the facilities, connections and expertise.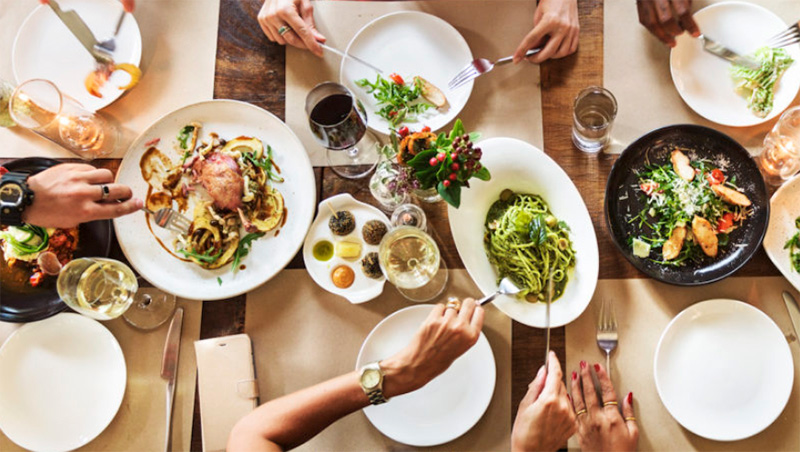 The FoodBowls' core offering centres on product validation and commercialisation. This is supported by their compliance certification with a custom food control plan that allows for the production of a wide range of products. Their Risk Management Programme allows The FoodBowl to produce animal products for export, in addition to their organic certification and hemp licence. The FoodBowl is positioned to offer clients a wide range of production options.
With over 200 pieces of equipment, their production lines are custom configured to produce a wide range of products using many food technologies such as High Pressure Processing (HPP), Ultra High Temperature Treatment (UHT), Extrusion, Fermentation, Freeze Drying, Retorting, Supercritical co2 Extraction along with general processing facilities. The FoodBowl's key area is adding value to export focused products through use of technology.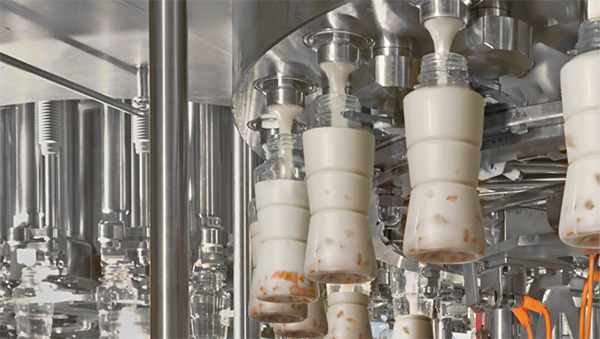 Through their Business Development Team, clients can connect with key contacts and service providers within the F&B innovative ecosystem such as food technologists, ingredient suppliers, packaging suppliers, contract manufacturers, Crown Research Institutes such as Plant and Food Research and Ag Research, and government funding agencies such as Regional Business Partners Network and Callaghan Innovation.
At the FoodBowl they offer a wide range of courses and workshops to meet client's needs.
For more information or to discuss how The FoodBowl can help with your project, please contact the Business Development Manager, Al Baxter.