Waiū Dairy is pleased to announce the appointment of Sam Mikaere (Ngāti Pūkenga, Ngāti Maru, Ngāti Kahungunu) as CEO.
Ngā puke ki Hauraki ka tarehū
E mihi ana ki te whenua
E tangi ana ki te tangata
Ko Moehau kei waho
Ko Te Aroha kei uta
Ko Tīkapakapa te moana
Ko Hauraki te whenua
Ko Marutūahu te tangata!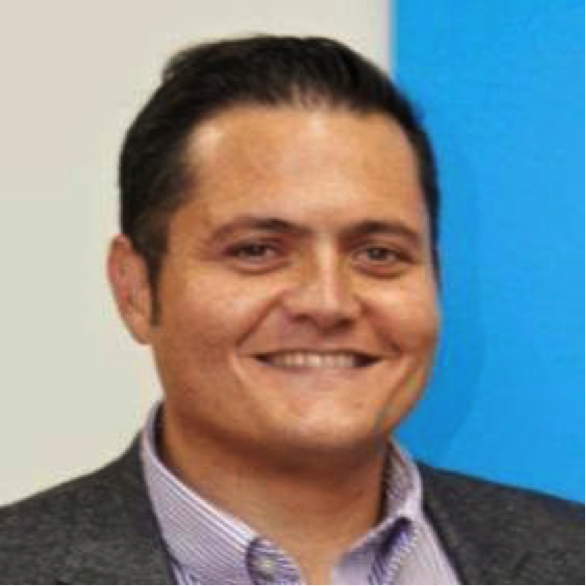 Sam grew up in the Coromandel and is proud to call Manaia home.  Sam met his wife Emily in America, while attending college, and they were married 16 years ago and have three beautiful children, Hamiora, Ngaruna and Meriana.
After graduating from the University of Wisconsin-Whitewater in the United States with honours, Sam joined Abbott Laboratories on the graduate programme where he was exposed to a number of business units in the pharmaceutical operations including global operations and supply chain.
With a desire to raise his family in New Zealand, Sam headed back to New Zealand in 2008 where he took up an opportunity at Fonterra starting his career as an Operational Excellence Process Project Manager in Waitoa.  During this time Sam completed his Masters in Business Administration from University of Waikato while continuing a successful career with Fonterra taking on several roles in operations from Hautapu to Reporoa.
Sam's last role in New Zealand as the South Waikato Operations Manager saw him lead the Lichfield drier project, building the largest dairy drier in NZ.  In 2017 Sam was posted to Chicago where he has been the Vice President of Transformation and Sourcing for Fonterra.
With a background in the dairy and pharmaceutical industries, he is a proven leader with a passion for creating strategy, delivering business objectives, mentoring and developing and creating a proactive and engaged culture where ever he works.
Right from the early conceptual phases of the dairy development it was envisioned that Māori would play a key role in the business.  What was visualised then has come into play – a business that was invested into by Māori, with Māori farms as milk suppliers (farming Māori cows [they're the brown ones]), and a Māori CEO leading a team of Māori in establishing and growing Waiū Dairy as a high-value niche producer of healthy and nutritional dairy based foods.
Sam will take up the Waiū Dairy CEO position early 2020.  Please join us in welcoming him into the Waiū Dairy whanau – Nau Mai, Haere Mai, Tihei Mauri Ora!
You can find out more on Waiū Dairy by visiting www.waiudairy.com.