Logan Williams, Ngāi Tahu
New Zealand, from its rugged mountains, lush forests, and pristine waterways, I have had the absolute privilege to call this country my home.  But as I grew up in the South Island I saw first-hand the waterways I love become infected with a disgusting brown sludge called Didymo (Didymosphenia Geminata).  I was devastated as Didymo infected river after river from the mighty Rangitata, to the Tekapo River, decimating native populations in the process.  In the face of this destruction, I was inspired to find a solution, so I spent hours of my own blood, sweat, and tears creating a range of materials with the goal to restore New Zealand pristine waterways; says Logan.
Today, Biome Innovation Ltd creates an extensive product range for companies across multiple industries.  Biome's materials have a raft of unique features including being waterproof, fireproof, recyclable, durable, nontoxic, machine washable, and can be dyed in any colour or moulded to any shape.  Our company has also established a full manufacturing cycle, which starts by removing Didymo from our rivers, to manufacturing at Kilmarnock Enterprises, and finally, directly distributing our end products to our customers.  Biome Innovation Ltd prides itself on working closely with our customers to create the perfect design and reliably supply high quality products on demand.
The technology developed by Biome Innovation Ltd is significantly unique and has the potential to be patented within the global marketplace.  However, Biome has attained the sole rights to remove Didymo from New Zealand's waterways, which gives the company a significant competitive advantage preventing other companies from reverse engineering, and replicating our business strategy.  Thus, it may not be necessary to patent the technology as the company can retain a passive competitive advantage through supply and resourcing consents.
In addition, Biome Innovation Ltd has a huge capacity to scale within a short time frame, ensuring a significant return on investment.  This scaling is accomplished, as there are metric tonnes of Didymo readily available for extraction in New Zealand, Chile, Argentina, & parts of Southern Australia.  Biome also has the capability to manufacture on scale, utilising the resources of Kilmarnock Enterprises as a key partner for sustained growth to meet market demand.  Finally, Biome's materials are also incredibly versatile so can be used for products across multiple industries ensuring continuous business development and growth.
The current Chief Executive Officer and Founder of Biome Innovation Ltd, is Logan Williams a descendent of Ngāi Tahu.  Logan is an inventor, entrepreneur, and innovator, who attained notoriety for inventing the method to turn Didymo into materials and create polarised contact lenses for people who suffer from photophobia, light sensitivity, and photosensitive epilepsy.  He was also a finalist in 2017 for the Young New Zealander of the Year Award, and was selected as the student of the year for business and finance.  To date, Logan is striving to commercialise his inventions, and is open to share his revolutionary concepts with potential investors or business people who would like the opportunity to commercialise his ideas.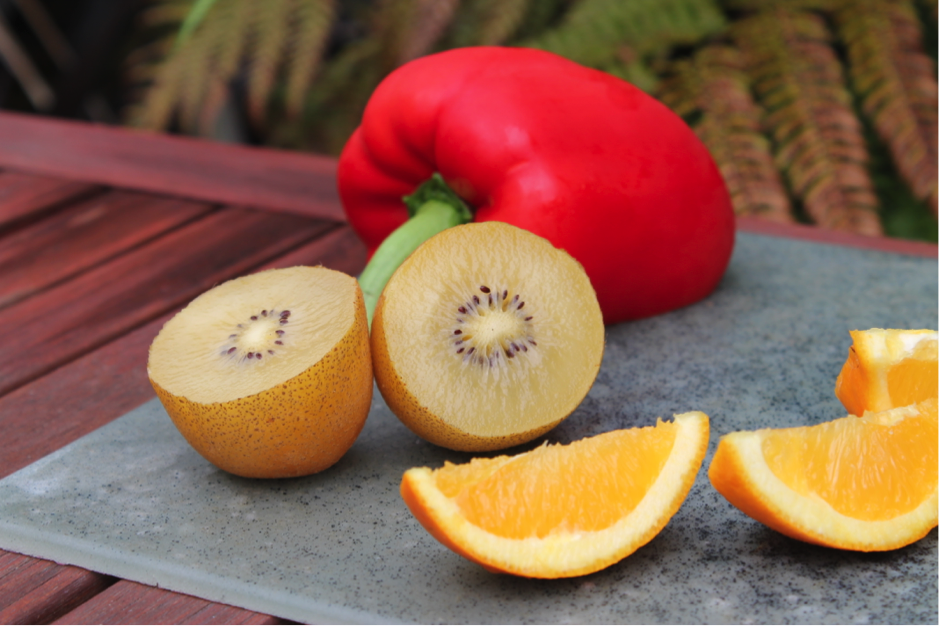 Biome Innovation Ltd has received a range of national awards for its innovative business strategy, and the novel invention of the material.  These include, the National Eureka Science and Innovation Award of Excellence (2016), the UCE Start Up Competition (2016), the Sustainability and Environmental National Award, and was recently selected for the Kōkiri National Māori Business Accelerator.  Moving forward Biome hopes to continue to pioneer the materials engineering industry, and restore New Zealand's waterways, then the world.
In summary, Biome Innovation Ltd has a novel material, a fully secured manufacturing process, the ability to sustainably scale, and an authentic sustainable philosophy.  Together these attributes allow Biome to be competitive on the international market, whilst still providing sustainable good to New Zealand's environment.  Biome, is currently searching for New Zealand companies to partner with, and will be looking for investment in order to scale the company, and make the dream to live in a New Zealand free of Didymo, a reality.