Phil Proebstel – Ngāti Apa
Creative Landscapes is a local landscape contracting business based in Palmerston North.  They have been providing paving and landscaping solutions across the Manawatū region since it began operating in 1988.
Owned and operated by Phil & Leanne Proebstel, they have remained with the business from its inception and have developed a truly 'whānau' business with many whānau members actively involved.
Phil and his dedicated team are passionate about creating outdoor settings individually designed to suit all requirements.  Specialists in their trade they take great pride in providing quality-personalised services for all residential and commercial projects.
They can put together a design and installation package suited to all needs and budgets, while providing outdoor living solutions that reflect the customer's lifestyle and architecture of their home.  Their expert team provides the necessary qualifications and resources required to complete projects on time and to the highest possible standard.
Over the years, Creative Landscapes has established its niche in the landscaping, design and paver installation including the ability to manage climate and challenges unique to the region in which it services.
They offer the following services:
plans, drawings & designs
planting of trees, shrubs, perennials, re-vegetation and indigenous plants
lawn installations, hydro-seeding, transplanting & plantings
water features including ponds, waterfalls & meditation gardens
paving installation including around pool, spa and garden areas
commercial landscape areas offering all paving & landscaping solutions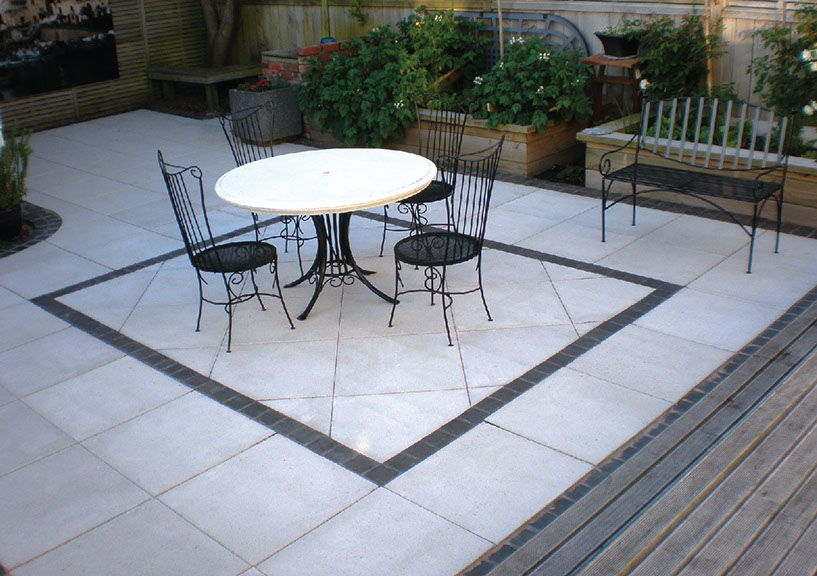 An additional service now offered by Creative Landscapes focuses on annual contracts for complete property maintenance providing pruning, mowing, raking, fertilising, mulching and watering as required.  Their team constantly reviews each individual property's evolving needs and responds to protect the value and beauty of each setting – mainly council parks and gardens.
The landscaping business has shifted over time with the majority of residential customers no longer having time to spend tending to their gardens in the weekends.  Although with this trend, customer expectations are more likely to be a contemporary low maintenance garden suitable to a smaller property size.
Today, the business services residential customers, small businesses and large corporate accounts.  Their success in a challenging market is attributed to their ability to provide a personalised service at a competitive rate suited to customer budget.  All projects undertaken carry a 12-month guarantee on workmanship and a 5-year warranty on pavers.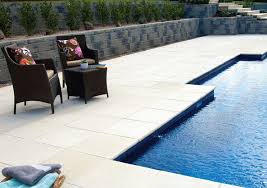 Creative Landscapes success has been attributed to providing a quality service, which in turn has helped build a foundation of solid client relationships and new client referrals.  New clients have included failed landscape projects where Phil's reputation has ensured customer faith in his team to complete the job to a high standard.
For further information check out their website – www.creativelandscapes.net.nz.