Te Rau Brown – Ngati Porou / Rongowhakaata
ONYX produces apparel for sports teams and corporate clients.  We provide a range of team wear for a variety of sports including waka ama, rugby, hockey, netball, league, touch, basketball, as well as corporate/off-field wear such as polo shirts, jackets, hoodies, vests, and tracksuits.
We utilise a printing process called sublimation to create exciting, customised designs.  By using sublimation, we can provide a wide array of design options and colours, and can create an all-over print on the majority of garments we manufacture.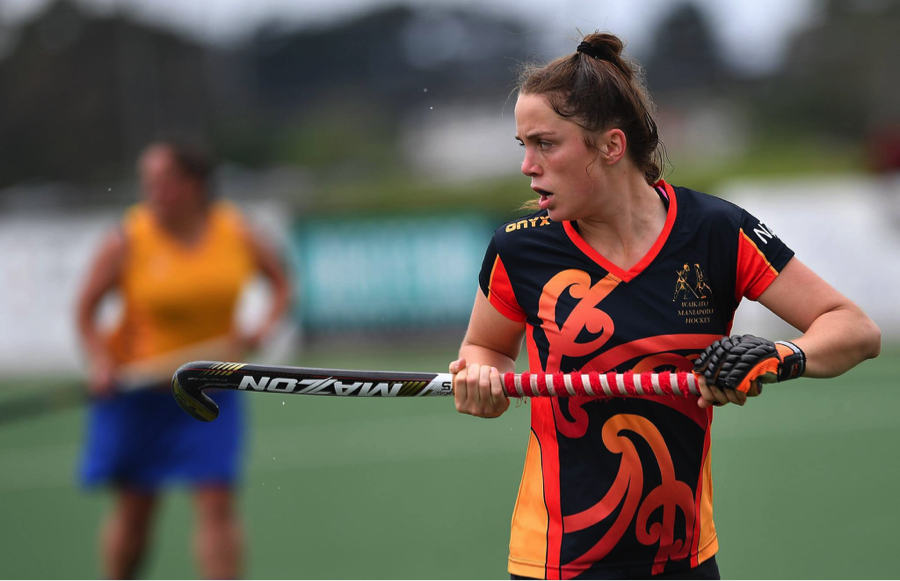 ONYX first launched in 2014 after providing uniforms for a client in Gisborne and things have just rolled from there.  We love producing apparel for our clients, and enjoy working with them to create something unique that suits their requirements.
In the early years, we grew organically through word of mouth, and we have been fortunate enough that whanau, friends, and even strangers, have helped out in a variety of ways to help grow our business.  We are extremely grateful to all of those who have helped us.
Our focus at ONYX is to ensure we create an overall positive experience for our clients.  Creating a quality product that meets our customer's expectations, and hitting delivery timeframes is a large part of this, but a bigger part is ensuring we communicate positively throughout the entire process with our clients.
We strive for continuous improvement in all aspects of our business from customer interaction to our production and delivery processes.  We are always examining what's new in our industry so we can offer a better overall service and product.
Moving forward, our aim is to increase brand awareness of ONYX through marketing in traditional and online channels, as well as seeking out opportunities to disrupt the market status quo.
If you're interested in seeing what we can offer, please visit our website – www.onyxsports.co.
We will also have a stall at Te Matatini in Wellington, so please feel free to drop by if you're at Te Matatini.