It seems appropriate that this edition of the Poutama Newsletter says something around but not necessarily about COVID-19.
Poutama's wandering CEO made a visit to Canada just as COVID-19 was starting to spread into North America.  It was interesting to observe the almost panic like mood that started to infect the place with no doubt much of it fuelled by a frenzied media.  Getting through US & Canadian customs there and back was a breeze though with some of the world's busiest airports like LAX and Chicago affording quick and easy entry and exit.  An Air NZ jet that was only maybe 2/3 full provided the opportunity to stretch out at the back end of the plane and get a good sleep on the way home.
Yet despite or perhaps because of the media frenzy in Nth America, travelling around the countryside in Southern Ontario life seemed somewhat normal in an eerie kind of way.  There was no sign of panic buying at local stores, bars and restaurants were well patronised, and while there was sense that perhaps this was the calm before the storm people seemed happy and into enjoying life.  That was then, over two weeks ago and this is now, so no doubt a lot has changed.
Part of the purpose of the visit was to validate the growth of hemp derived products containing a mix of THC and CBD or one or the other as well as look at the kind of outlets that were retailing these products.  In between all of this a tour was taken of apparently one of the world's largest hemp producers, Canopy Growth.  The tour if anything was an apt demonstration that 'weed tourism' is going to be big business.  Canopy even had a fully integrated chocolate making facility among its hemp growing labs spinning out all sorts of chocolates either containing a mix of THC & CBD or solely with either THC or CBD.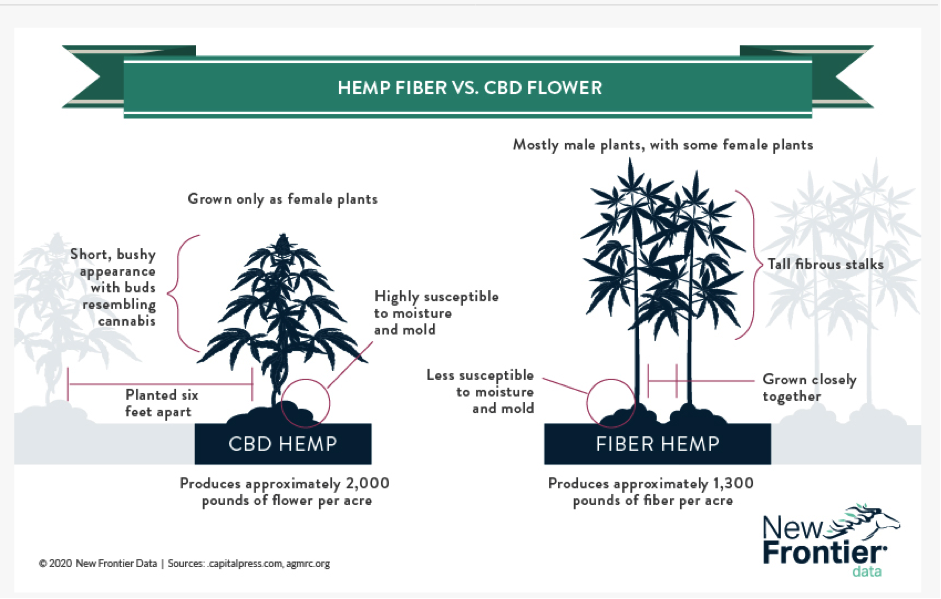 In addition to the Canopy tour, the visit ranged from a swish hemp retail outlet that was very slick and sophisticated with a continuous line of buyers to dingy almost hole in the wall outlets where hygiene did not seem to be high on the list.
It did seem though that COVID-19 was just getting ahead and disrupting an itinerary that would have included visits to two First Nation territories both of which straddle the US/CANADA borders.  Meetings had been planned with the Akwasasne Mohawk Nation and Six Nations of the Grand River.  Visits to both nations were to coincide with signing of Collaboration Agreements and to work on areas such as hemp, tourism, solar energy and investment.  Alas though the best laid plans were thwarted by the fast moving COVID-19 virus whereby each of these nations went into lockdown letting no one in and very few out.
A philosophical approach went into action whereby things were beyond anyone's control and acceptance of what was to be came into play.  Situations like COVID-19 are just part and parcel of the ups and downs we will face during our time on this earth.  Usually such events will over time settle down and life returns to normal, but there are inevitable casualties.  That has been the way of the world since the beginning of time.
It could seem that such out of the ordinary events are becoming more frequent.  We've been through SARs, the GFC and face the impacts of climate change.  But to put it all into perspective during the 20th Century our forefathers went through the Spanish flu, the great depression and two world wars.
It's important to keep your head though during such times and ideally, you've planned and built resilience into your business for such events.  During such times you need to take time to understand what is in 'your control' and what is 'not in your control'.  It is important to recognise the difference as that will help you focus on the task at hand.  And sure, not every business is going to make it, but some are definitely going to thrive.
The visit to Canada was majorly disrupted but there wasn't much that could be done about it.  Much the same is the situation many a business now faces.  Something beyond your control is taking place and it's how you handle it that will help determine what shape you will come out of this in.  Do you have the ability to pivot and have it as part of your business continuity plan?  For example, Kiwi gin company Reid+Reid pivoted from gin production to hand sanitiser.  Regardless though, look to how businesses in other parts of the world are facing up to such situations.  A surge in the 'homebody economy' and the rise of millennial hermits is a boost for businesses that cater for web surfers.  Yoga instructors have pivoted from providing physical classes to online classes and no doubt others in the fitness and wellness industries will make such pivots.  Combining AR & VR could make you a virtual tourism operator where people can experience Aotearoa from the comfort of their homes anywhere in the world.
An article by Russell Reynolds Associates on knowing when to pivot says great leaders are unsentimental about the strategies and tactics that have led to their success.  They know the moment when abandoning what has always worked is less risky than sticking with the playbook.  This ability to choose the right time to change tack instils confidence in the organisation and injects the energy needed to drive change.  Key Questions:
Are you disposed to action over analysis and information gathering?
How do you approach risk?
Are you open and inclusive enough to move and evolve rapidly?
While for some it may be too late to do any pivoting, lessons should be learnt and applied from this situation.  Too often though we easily forget about this once life returns to normal.  Just remember though, there are always going to be Ups & Downs!!  Sure, the visit to Canada was disrupted but that didn't stop the forging and strengthening of relationships and positioning for a future of inter-indigenous trade.