By Clint & Tracey Lockwood – Te Arawa
Who we are…
Create + Construct is a boutique building company based in Auckland.  As a registered Master builder, we build and renovate beautiful homes.  Whether it's a new build with a complexity of modern materials and finishes, or renovating a heritage home.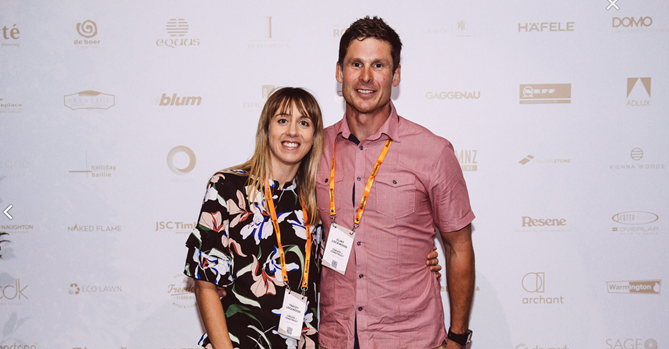 As a husband and wife duo Clint and Tracey Lockwood couldn't be better matched to pair up and collaborate between the create + construct parts of their business.  Previously in a partnership with others, we both aspired to branch off on our own to enable us to grow and build our business together with the vision that we would offer a design and build service.  We saw this as an opportunity as some clients prefer to connect with one key contact in the process of creating and making their home.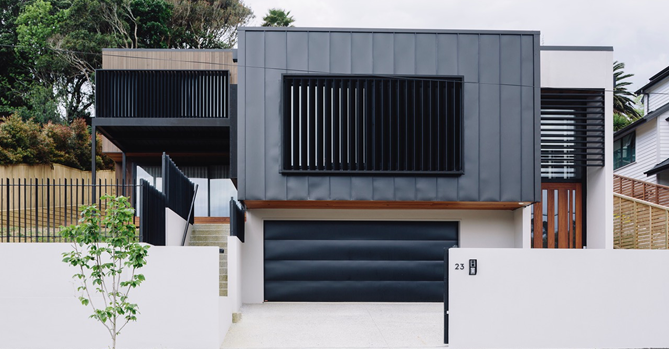 Clint has been in the building industry for 15 years and over these years he has nurtured solid industry relationships.  Tracey joined him in the last 3 years to develop the draughting service within their business.  Our main focus is high end residential construction, with a reputation for contemporary homes.  Clint will work with our client to plan, prepare and renew their home, along with strategic sequencing of the job so that we achieve total efficiency and a high level of finish.  We have three crews Auckland wide but can load extra labour to push jobs ahead, allowing us to have the ability to hit the ground running from any stage of the design process.
Why we started our business…
We love what we do, and above anything else we guarantee a professional job; from craftsmanship, technical knowhow and great team culture.  Carrying out our projects has been an invaluable experience, we've built new and renovated our iconic bungalow to name a few.  The time we treasured with countless weekends and late nights let us put our own stamp to these homes.  Each time we have built-upon our skillset, focusing on the fit and finish and how the spaces will best function, it gives you the opportunity to be the 'client' and allow us to to relay that knowledge back into our day to day business.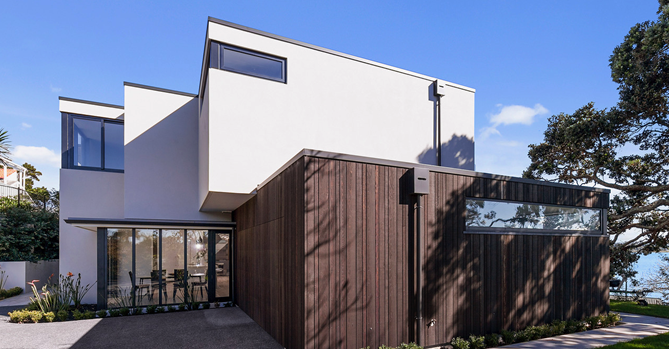 Our reputation has grown purely through continual word of mouth and by championing an inspiring culture.  A number of our employees have been with us since we started 4 years ago and some completed their apprenticeships and are now stepping up into management.  The bond we also make with our clients shows the character we hold in creating homes.
Achievements
Create + Construct has recently taken out two awards at the Auckland region 2018 Registered Master Builder – House of the Year competition.  Awarded a Gold award in the over $2 million new homes category and a Silver award in the builders own home category.  We then went further and were awarded a Gold Reserve finalist award at the 2018 National House of the Year competition.  We are thrilled to receive these awards and have some independent verification of our quality workmanship and for our company to become more memorable in our local community and the Auckland regions.
For further information check out their website – www.createconstruct.co.nz.