He kai kei aku ringa for Māori Excellence in Export
Port Nicholson Fisheries LP took out the He kai kei aku ringa award for Māori Excellence in Export at the recent New Zealand International Business Awards.
Port Nicholson Fisheries is the largest Māori-owned exporter of live lobster.  It is also the largest North Island exporter and second largest nationally.  It exports premium quality live lobster from the clean, fresh and pure waters of New Zealand directly to customers in China, providing them with produce from one of the world's most pristine and sustainably managed fisheries.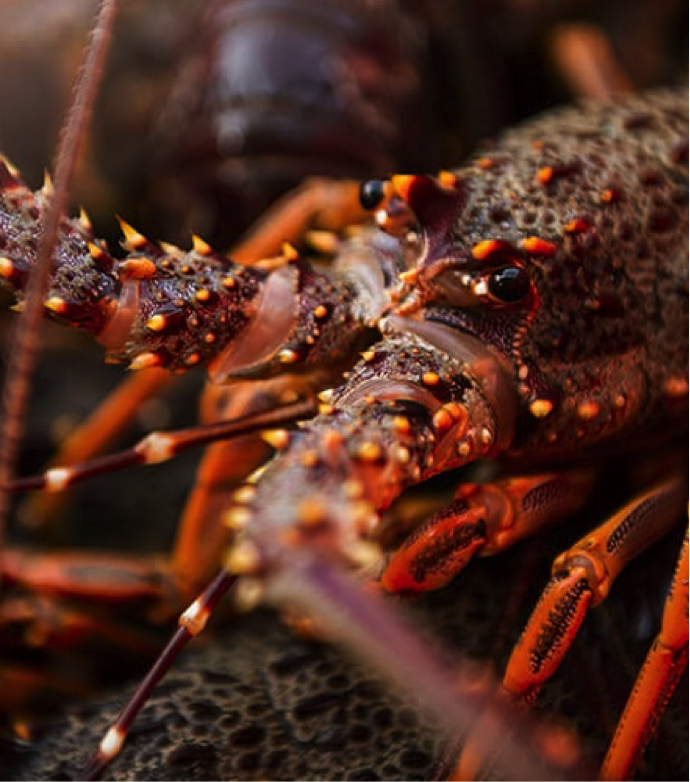 Its three founding members were Parininihi ki Waitotara (PKW), Iwi Collective Partnership (ICP) and Ngāti Mutunga ki Wharekauri (Chatham Islands).  In 2016, Moana New Zealand joined as a key limited partner in the business.
The collaboration is the result of discussions which followed the 2011 Koura Inc project.  The project – originally sponsored by the Māori Economic Development Taskforce – advocated for Māori lobster owners to work together throughout the lobster value chain.
The value creation of the partnership and further potential value of wider consolidations are significant.  The partnership has increased collective scale and national coverage.  It has led to a more active position in the international market place, provided greater efficiencies and a more secure base for progress.
Judge Hinemaua Rikirangi said, "Port Nicholson Fisheries won because they were just an outstanding participant and it was evident that they understood how to apply Māori values and whanaungatanga, and how you bring all of those aspects together to get a really strong business model.  Very strong in relationships and very focussed in terms of their global reach and where they wanted to target."